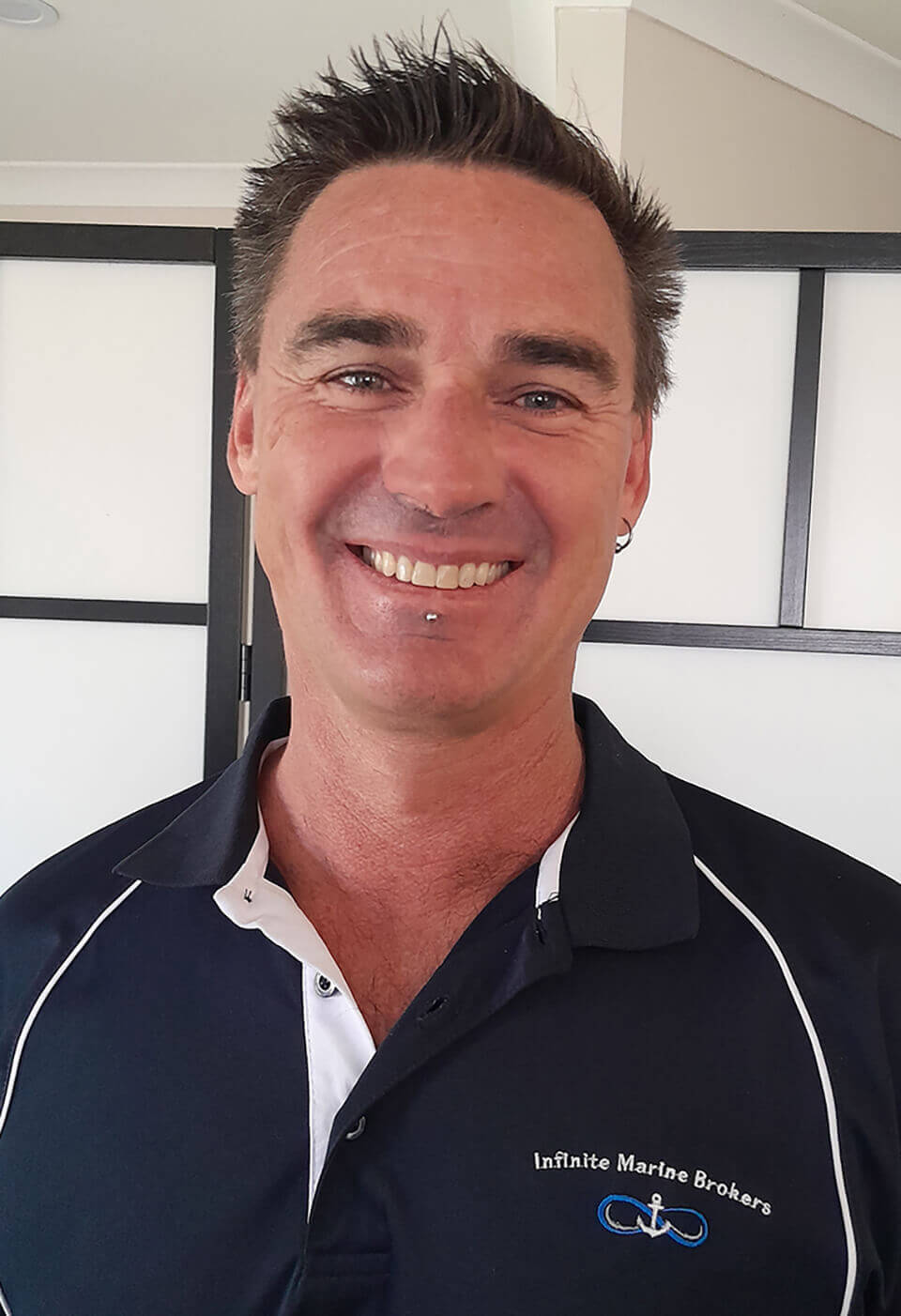 John Norfolk
is our Sales extraordinaire, his love of boating started at a young age on the Murray River boating and fishing with his family. John has over 20 years experience in the marine industry, from working on commercial fishing long liners and trawlers off the coast of NSW, to construction and installation of commercial and residential pontoons, then to marine brokerage, being the leading sales consultant for six years with a local brokerage.
John is known in the industry for going the extra mile to ensure both buyer and seller have a smooth transition in their boat selling or purchasing experience. He is extremely competent at manoeuvring all vessels both power and sail, as well as assisting the owners to ensure they are confident to captain their new vessel.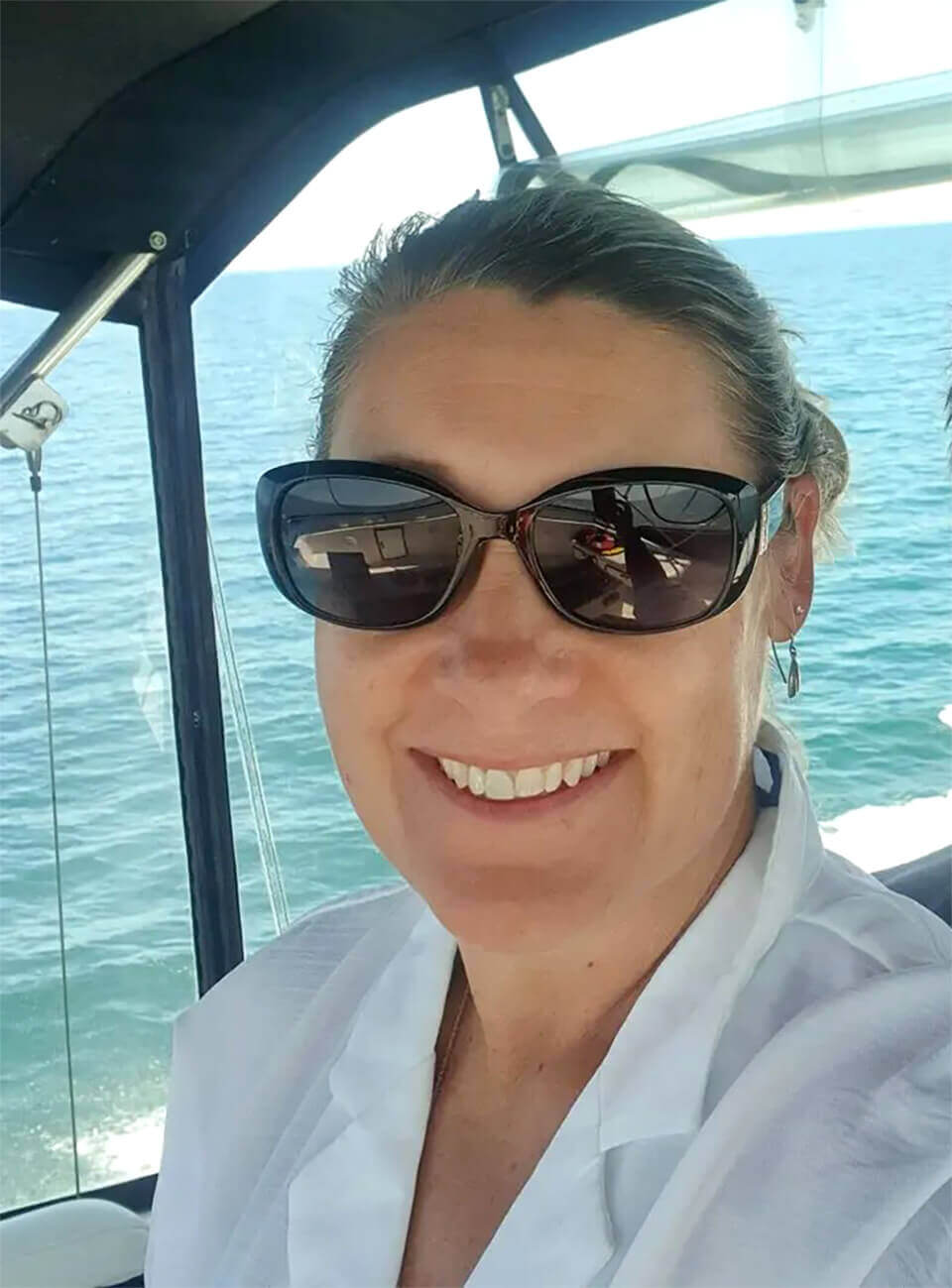 Karen (Kaz) Norfolk
heads our administration and accounts team, with 20+ years experience in administration, property development and sales. Her love of boating developed in childhood, having grown up on the Capricorn Coast regularly venturing to Great Keppel Island on the family's vessel for snorkelling and fishing trips, or on the Fitzroy River water skiing with the crocs. She then moved to the Sunshine Coast where she spent many years jet skiing and water skiing before moving to Brisbane to enjoy the Moreton Bay lifestyle.

On their days off you'll find John and Kaz enjoying family time with their two children on Moreton Bay on their own vessel. Tangalooma at Moreton Island is their home away from home.